His passion and sensitivity, his cultural roots, his connection with the surrounding land and its products define the gastronomy of Eneko Atxa.
The cuisine – the perfect trilogy of flavor, texture and aesthetics – is rooted in traditional Basque cooking. The flavor of home-cooked dishes and grandmother's stews is present in all the confections. It is the basis for building innovative textures and techniques and different dishes.
To generate pleasure, to achieve excellence, to create value, to share wealth and knowledge and finally to develop in a sustainable way.
Discover the gastronomic proposal of Chef ENEKO ATXA.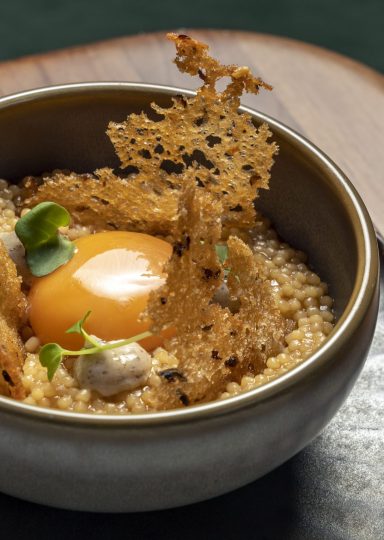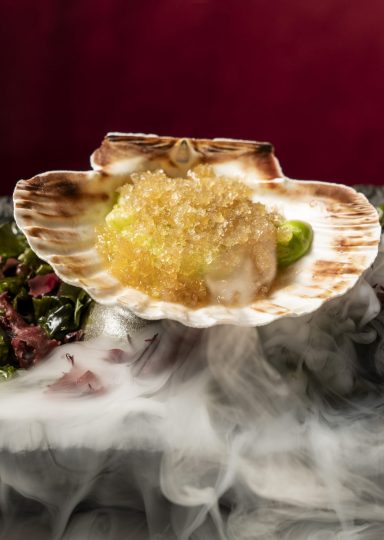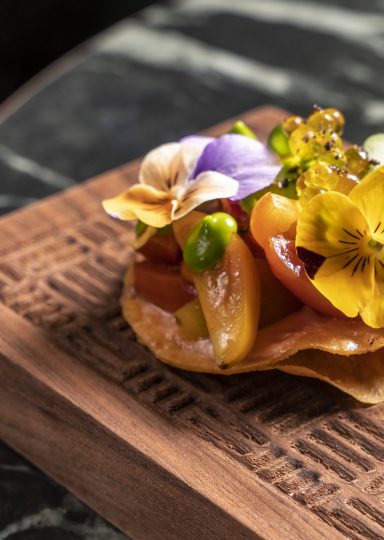 Eneko Atxa Azurmendi (1977) is a 5 Michelin star chef born in the Basque Country, Spain. He is the chef and owner of the Azurmendi *** restaurant.
An extension to the Basque & Japanese NKO, the menu is a showcase of Eneko's creativity with imaginative and exciting flavor combinations representing these historic cultures. The chefs are dedicated to matching each piece of artfully crafted fish with an exquisite flavor pairing. Think Nigiri with Basque toppings such as Txistorra, Salmon & Piparra and Bilbaina.
It was also nominated for the "Best Restaurant in Europe", according to OAD (Opinionated About Dining) and for the "Best Restaurant in the World", according to the luxurious magazine Elite Traveler. Chef Eneko Atxa was granted the "National Gastronomy Award 2015" and is part of the European "Young Leaders"."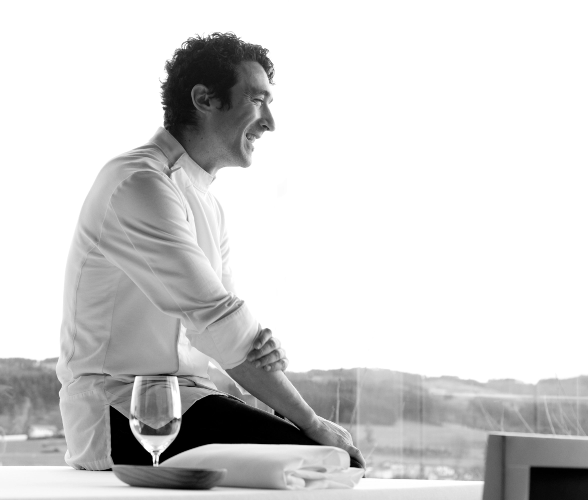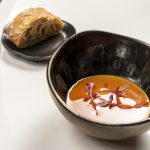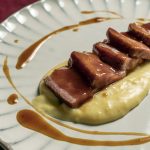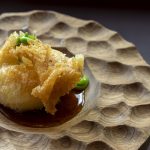 Reflecting the signature dishes of Chef Eneko Atxa, the menu honors Basque gastronomy, sublimated with a touch of modernity. The dishes invite you to share and appreciate the different facets of the cuisine of this region, rich in products from the sea and the land.
Chef Eneko Atxa pays homage to his favorite street eats, serving up both faithful classics and modern twists. Think Ox tail, Chicken teriyaki and Txongitxu! Local craft beer, banging cocktails and good vibes!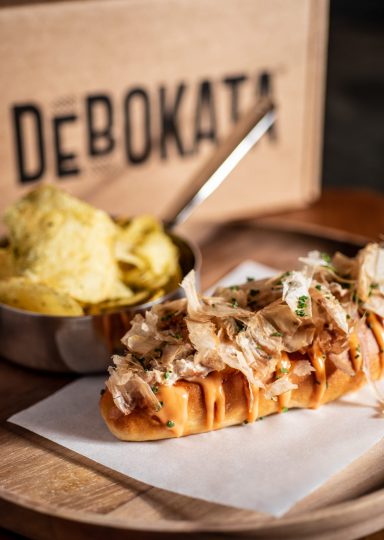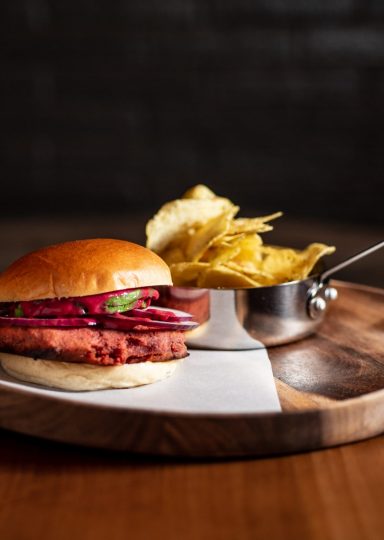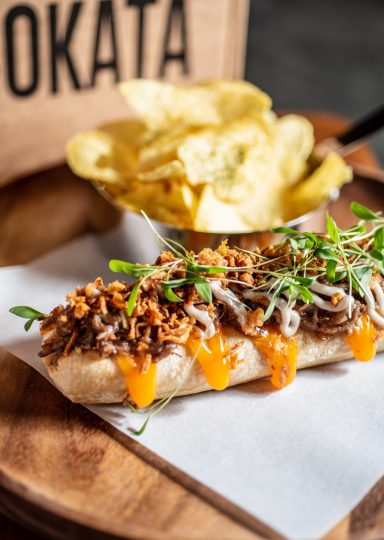 Opening : Monday to Sunday Opens from 13:00 – 17:00 and from 20:30 – 00:30